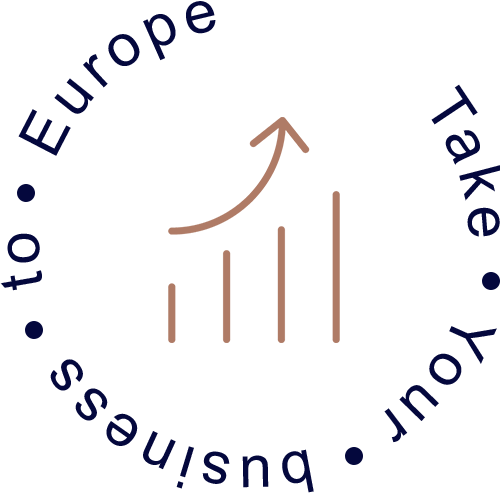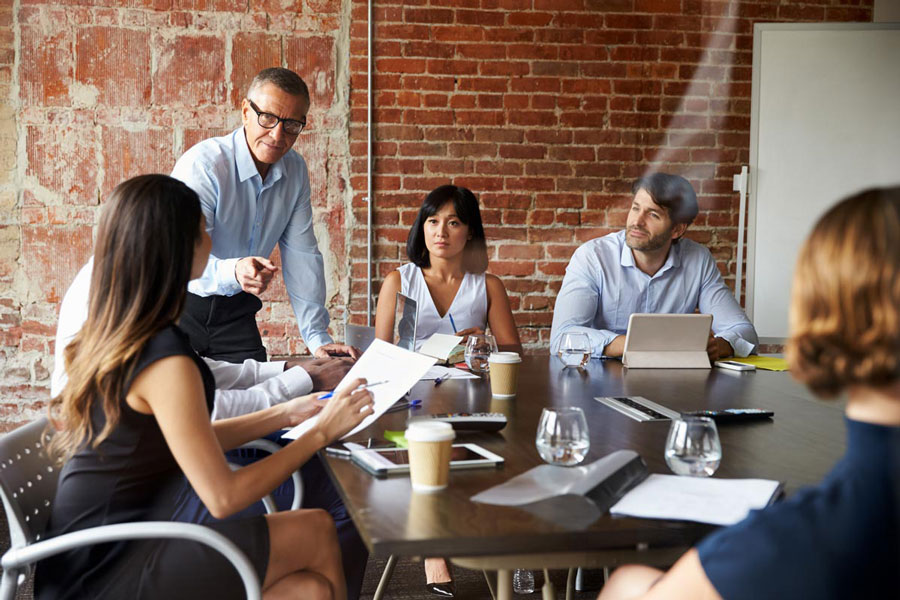 Practical insights from a successful entrepreneur
Discover the key elements how to start and to grow your business in Europe.
Proposed Formula For Your Corporate Event
Artur's spoken languages:
English, German, Polish and French (Spanish and Luxemburgish: upon request)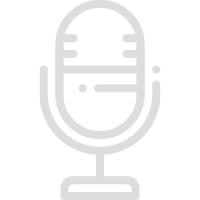 Artur inspires and empowers your teams for GOING EUROPE
During his amazing speech Artur shows you how to sale more and how to become an international leader.
Artur's sales and leadership experience in several European countries, his six languages fluently spoken, shows you the way to establish and to increase your business across Europe.